One of the most frequently asked questions posted by those who organize galas and wedding receptions regards music during lunch or dinner.
It's a popular idea among couples and wedding planners that music is a necessary element – on the other hand, very qualified musicians have been enrolled – however there is the concern to bother the guests who are seated.
The challenge is between the desire to show off the band's performance and the desire for tastefulness and wisdom.
Considering that you will hear live music before and after lunch, we recommend you to rest your ears and to allow a peaceful moment to your guests without live music.
For technical reasons, especially when there is a sung piece, the music's volume cannot be lowered below an ambiance music amount or then the volume would sound excessive for who is sitting below the stage.
What are the possible solutions?
There are at least three options
to solve this problem:
1- It is possible to maintain a live musical background performance. Though there can be one instrument playing at a low volume. Typically the preferible instrument is a piano to minimize the acoustic impact. This charming solution, after a long period of time may result tireing so it is best during short dinners and with a limited amount of guests.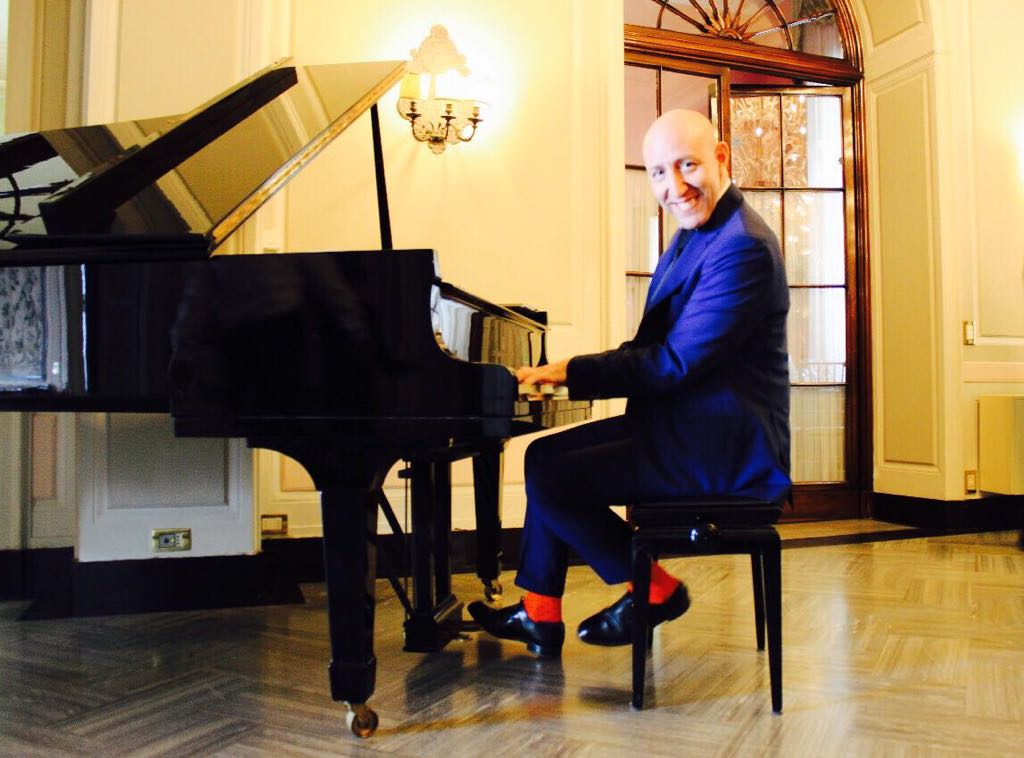 2- Another option could be to play live music only between the dinner breaks.
The band plays when the one course is over and stops when the next course is served.
This is the case where the feast lasts a long time – at least three hours— where is useful creating moments where guests are entratained to give perfect dynamic atmosphere.
It's necessary to consider the dimension that the band will take up, which not always is compatible with the area.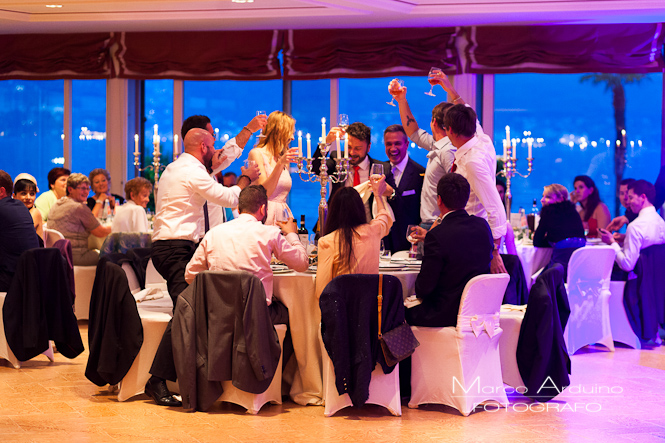 3- The most common situation nowadays is when the meal lasts no more than two hours, and therefore there is no need to create a show, leaving the guests relaxed.
The best answer, in this case, is a background music playlist. A list of custom songs arranged to create the perfect harmony.
It may contain classic, instrumental jazz or modern deep house music; the significant aspect is to broadcast the music by 2 or 4 speakers properly arranged with few low frequencies and perfectly calibrated volume once the guests are seated.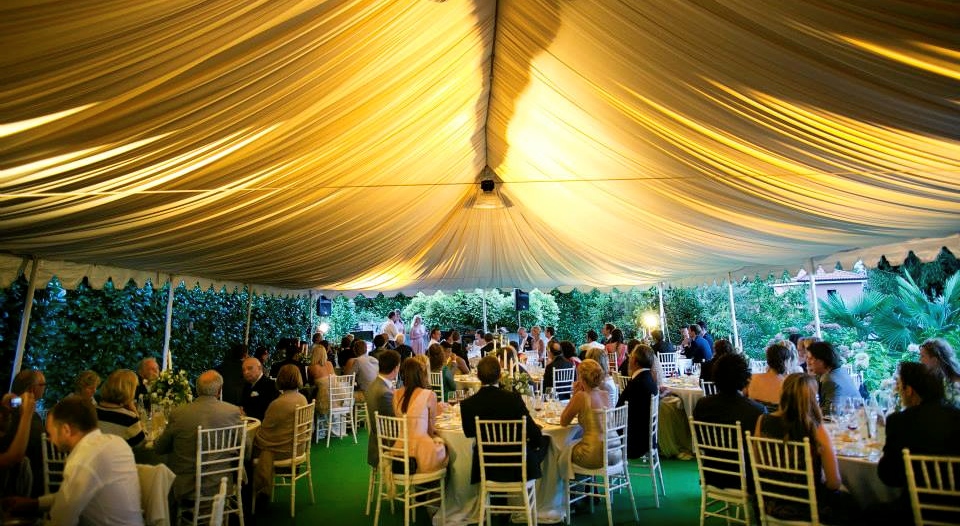 So let's rock with the right kind of music!
S.M.